Google has launched YouTube Create App!
Google has introduced YouTube Create App, an exciting new video editing program from Google designed especially for content creators. Now available on the Google Play Store, this app brings the power of video editing right to your fingertips, giving you the tools you need to create amazing videos, all for free and without any annoying ads.
Whether you're an aspiring YouTuber or someone who simply loves creating and sharing videos, YouTube Create is here to unleash your creativity. With its user-friendly interface and semi-professional features, editing videos has never been easier. Add captivating transitions, overlays, captions, text effects, stickers, and even your own voiceover to bring your vision to life.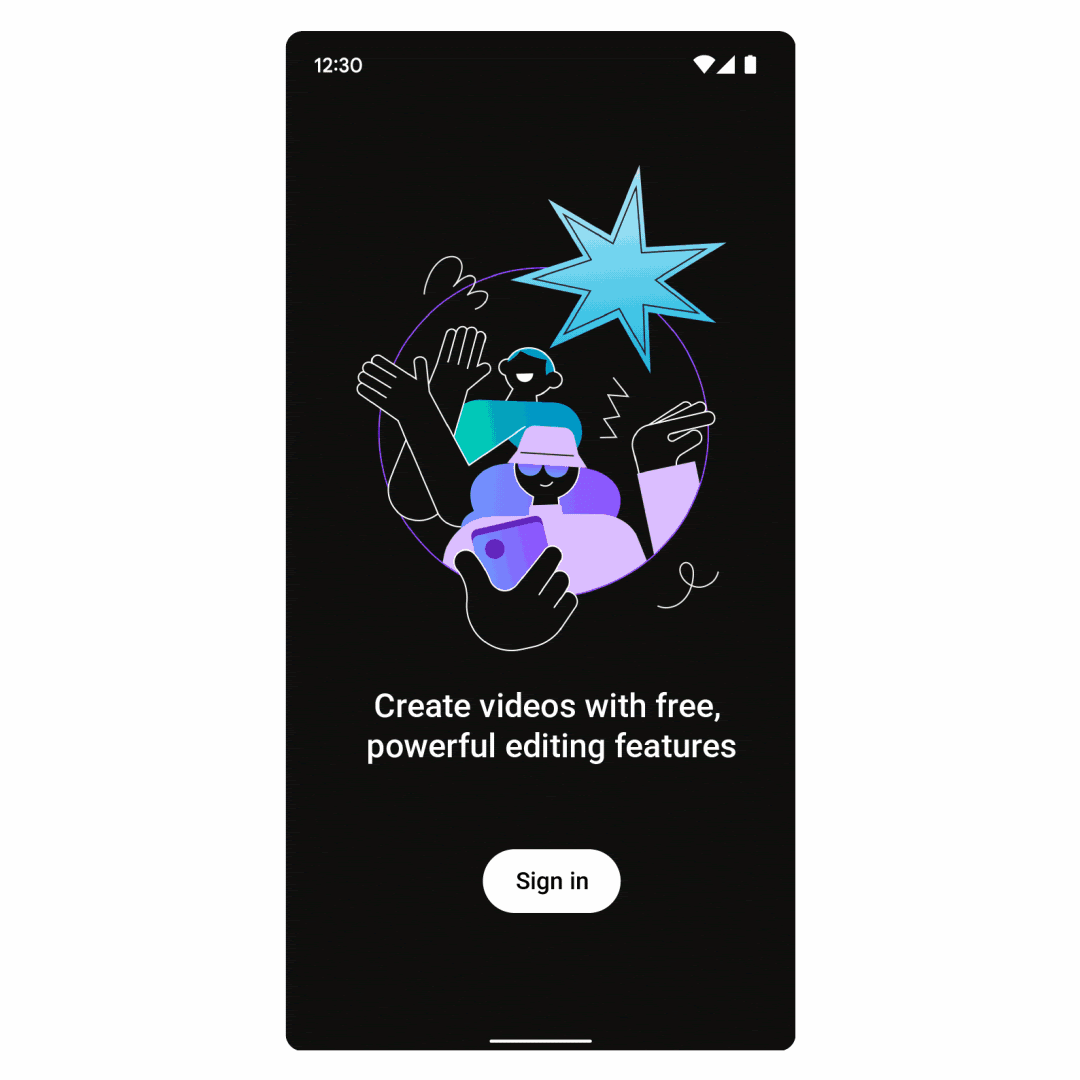 What sets YouTube Create apart is its seamless integration with YouTube's vast library of royalty-free music and audio effects. Elevate your videos by incorporating the perfect soundtrack or ambient sound. Whether you're going for an adrenaline-pumping action sequence or a heartwarming montage, YouTube Create has you covered.
Not only does YouTube Create offer a wide range of creative tools, but it also provides useful production features. Easily create both long-form and short-form videos in horizontal or vertical format. The app even includes a handy cutoff point marker, ensuring that your videos meet the requirements for YouTube Shorts. Plus, with the auto-generate beat marker tool, you can effortlessly edit your videos to sync with the rhythm of the music.
But that's not all. YouTube Create also enhances the overall quality of your videos. With its built-in audio cleanup tool, you can eliminate unwanted background noise and enhance the audio clarity. Your viewers will appreciate the polished and professional sound.
When it's time to share your masterpiece, YouTube Create offers export options in either 1080p or 720p quality. Although some Android video editing apps have similar restrictions, YouTube Create guarantees that your videos will look great when shared with the world.
YouTube Create is just the beginning of an exciting journey. While it is currently available in select countries, YouTube has plans to release an iOS version in 2024, ensuring that creators across different platforms can enjoy its benefits.